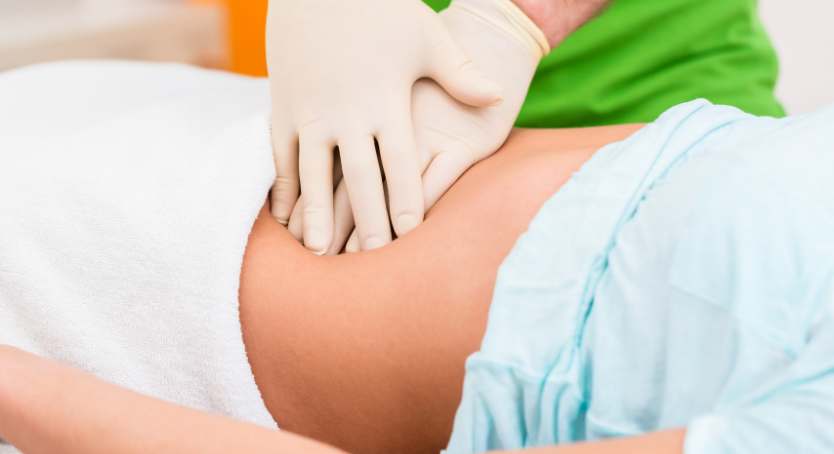 Why is Colon Screening Important?

Colorectal cancer is the most common cancer in Singapore

The most common cancer in men and the 2nd most common cancer in women

Early diagnosis improves likelihood of a cure

Prevents cancer as polyps (pre-cancerous) are removed during colonoscopy
Colon screening is crucial for early detection, prevention, reducing mortality, and improving the overall quality of life for individuals at risk of colorectal cancer. It is a vital component of preventive healthcare and can save lives.
What is colorectal cancer?
Colorectal cancer is also known as colon cancer, which occurs due to uncontrolled cell growth in the colon or rectum.
Symptoms of colon cancer to look out for
Unexplained weight loss
Change in bowel habits (constipation or loose stools)
Bloating and feeling of fullness
Stools that are narrower than normal
Nausea and vomiting
Abdominal pain
Detection and screening for colon cancer
Colonoscopy
An outpatient procedure called a colonoscopy is used to view the inside of the colon and rectum. It is usually done under sedation with little or no discomfort. It is used to evaluate gastrointestinal symptoms such as abdominal pain, changes in bowel habits, or bleeding. You should go for a colonoscopy if you are 50 years old and above, show symptoms of colorectal cancer, or have a family history of colorectal cancer or polyps.
The Centre for Screening and Surgery (CSS) specialises in the screening and detection of cancer in its early stages. In the case of colon and other gastrointestinal cancers, we use high-definition gastroscopy and colonoscopy to diagnose cancers or remove polyps, in addition to blood tests for tumour markers. When surgery is needed, we specialise in the minimally invasive approach, including robotic surgery, leading to less pain, a shorter recovery, and better cosmetic results.
Dr. Kum has performed hundreds of colonoscopy for the past 33 years with no significant complications.