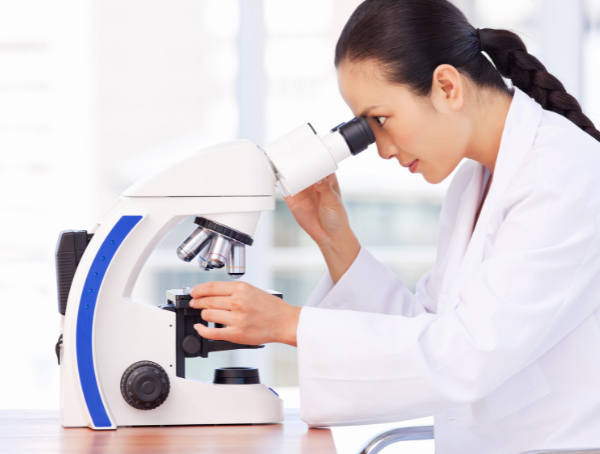 A biopsy is a procedure to remove a piece of tissue or sample of cells from your body so that it can be tested in a laboratory and examined for diseases. The tissue sample is typically removed with a needle while others may surgically remove a suspicious nodule or lump.
A biopsy can determine whether you have cancer or another condition.
Mammotome Biopsy
The Mammotome is a US FDA approved device for removing breast lumps. It is a keyhole surgery technique that requires only a 5mm incision under local anaesthesia. Most breast lumps can be removed in 10-15 minutes.
Unlike some biopsy methods, the whole breast lump is removed. After removal, the tissue is sent for histology. It can be done as a day-surgery and is usually covered by insurance.